Lawyer, Notary, Public & Legal Consultant
Whether you are buying or selling a residential or commercial property we provide the legal services that facilitate the process of closing your deal.
        

Residential and Commercial real estate transactions

        

Mortgage Renewals

        

Refinancing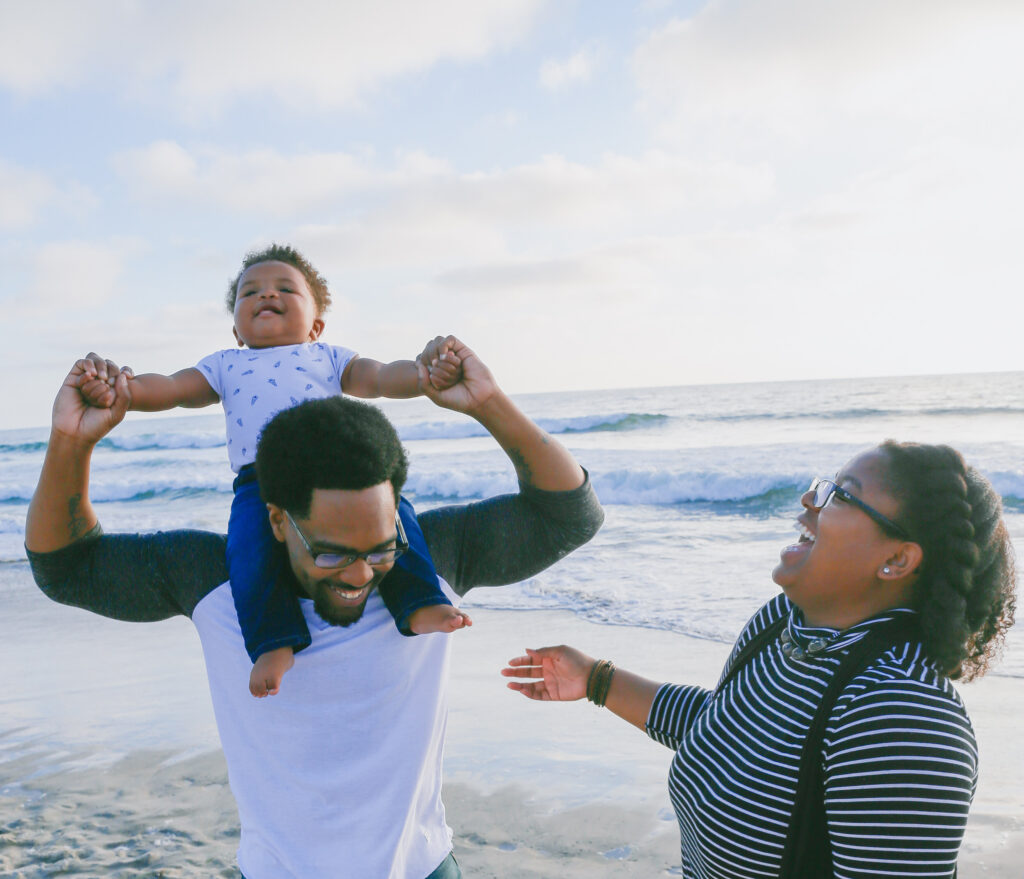 Individuals experiencing a breakdown of marital or common law relationships are often confronted with difficult choices. It is essential to have legal counsel to navigate the difficult path with you. We provide legal counsel for:
Family law proceedings

Division of matrimonial property

Child custody, guardianship and access

Alternative Dispute Resolution
We provide practical options and ensure you are an active participant in the process that affects your life and finances.
Immigration and Refugee Protection Law
If you require professional assistance with your immigration matters, we have experienced legal counsel to assist you with the process.
Permanent Residency (PR) applications and renewals
Study in Canada
Federal Skilled Worker
Family Class Immigration-Sponsoring a family member/Super visa/Spousal Sponsorship
Caregiver
Work Permit
Provincial Nominee Programs (PNP)
Business Class Immigration for investors, entrepreneurs and self- employed persons
Hire foreign workers under the Foreign Worker application: Work Permits/ Labour Market Impact Assessment (LMIA-formerly LMO)
Humanitarian and Compassionate (H&C) applications
Refugee protection matters
Legal representation at the Immigration and Refugee Board Appeals, Federal Court Judicial Reviews and Federal Appeal Court.